YOUR BEST PARTNER FOR BUSINESS GROWTH
Vision
Become one of the best professional provider, integrated solution service provider, and creative multimedia solution provider.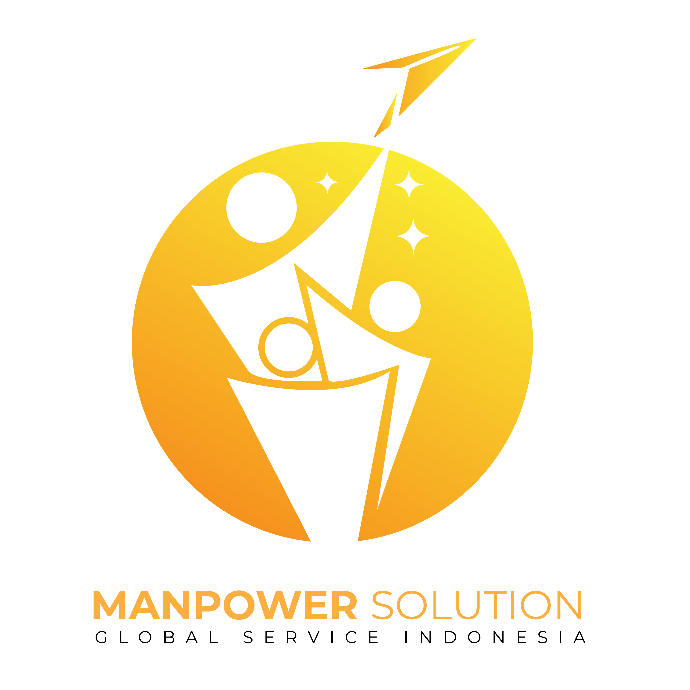 Manpower Solution
We provide customized recruitment to meet your specific requirements and we can tailor fit any type of position that your organization needs with our flexible staffing solutions.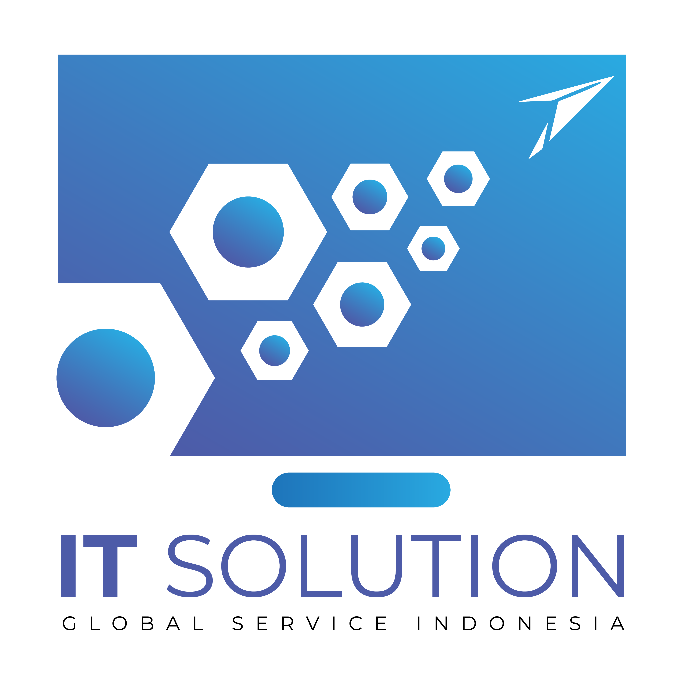 IT Solution
We provide end-to-end business
management solutions for manufacturing, distributors, logistics, mining, and general industry.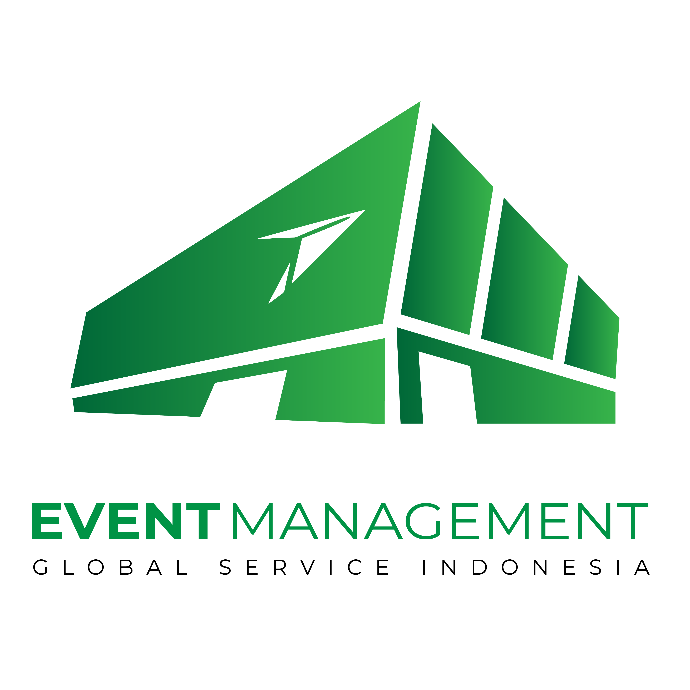 Event Management
We provide a beautiful and modern place for training activities, seminar, graduation, exhibition, wedding, etc.
Our Beloved Customers
We have been supporting more than 25 companies in Indonesia.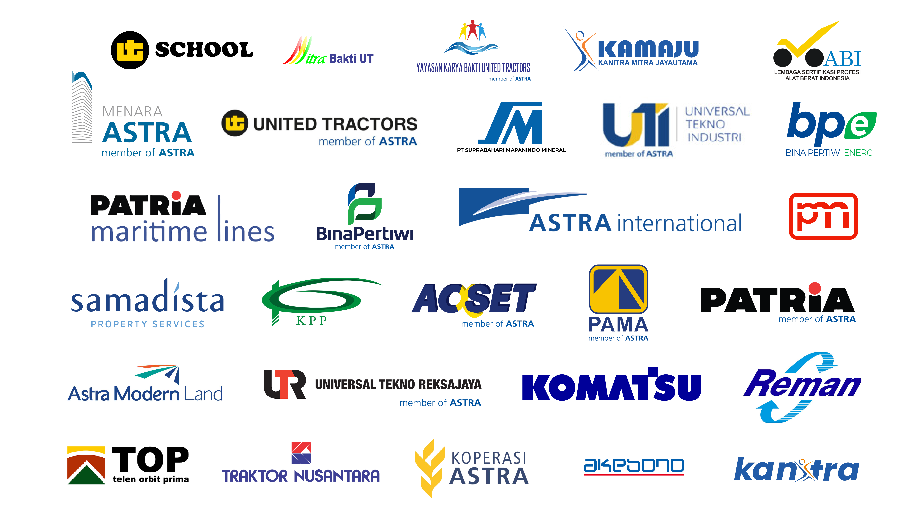 Area Coverage