DIGITALLY TRANSFORM
YOUR BUSINESS





PT Global Service Indonesia known as GSI was established on December 24, 2014

in Jakarta which is a group of United Tractors Foundation. The Company

have two line of business , Digital Solution and Manpower Solution






Menjadi salah satu penyedia solusi digital, dan tenaga profesional terbaik di Indonesia dengan pertumbuhan yang berkelanjutan dan memberikan manfaat bagi stakeholder



Menciptakan kesempatan bagi karyawan untuk terus bertumbuh, berkembang dan berkarya ​

Menjalankan operational excellence yang didukung oleh inovasi & teknologi digital ​

Menyediakan layanan solusi digital dan tenaga profesional berkualitas tinggi yang selalu menjadi pilihan pelanggan ​

Menghasilkan nilai tambah ekonomi yang terbaik bagi pemegang saham ​

Memberikan manfaat & kontribusi yang positif bagi lingkungan, masyarakat dan tata kelola usaha.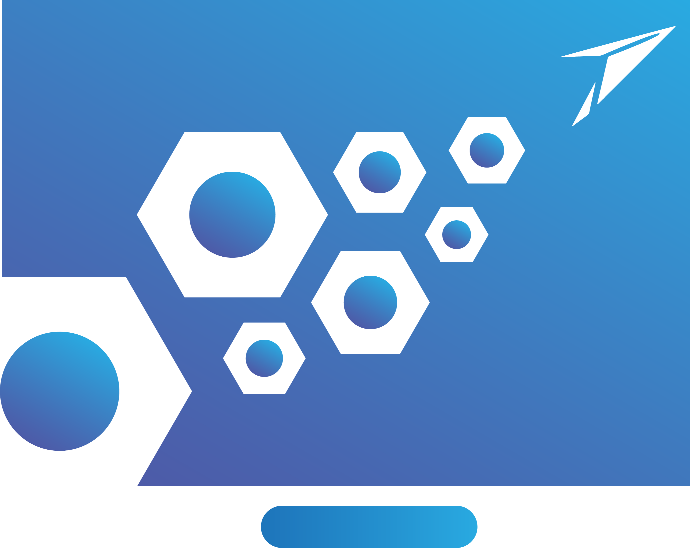 Digital Solution
We provide end-to-end Digital Technology
solutions for manufacturing, distributors,
logistics, mining, medical services and
general industry.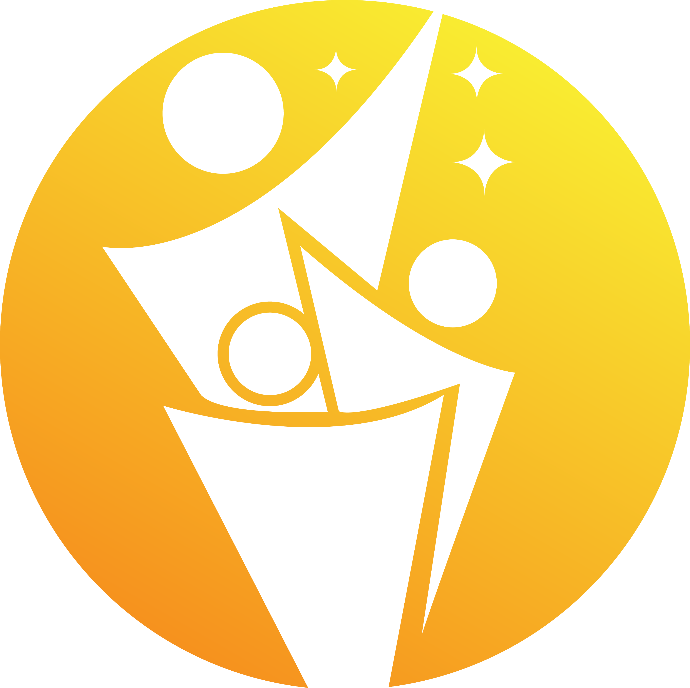 Manpower Solution
We provide customized recruitment to
meet your specific requirements and
we can tailor fit any type of positio
that your organization needs with
our flexible staffing
solutions.


Our Great Customers
We provide solutions for manufacturing companies, distributors, logistics,mining and contractors in all regions of Indonesia.
The success and customer satisfaction is our passion in serving.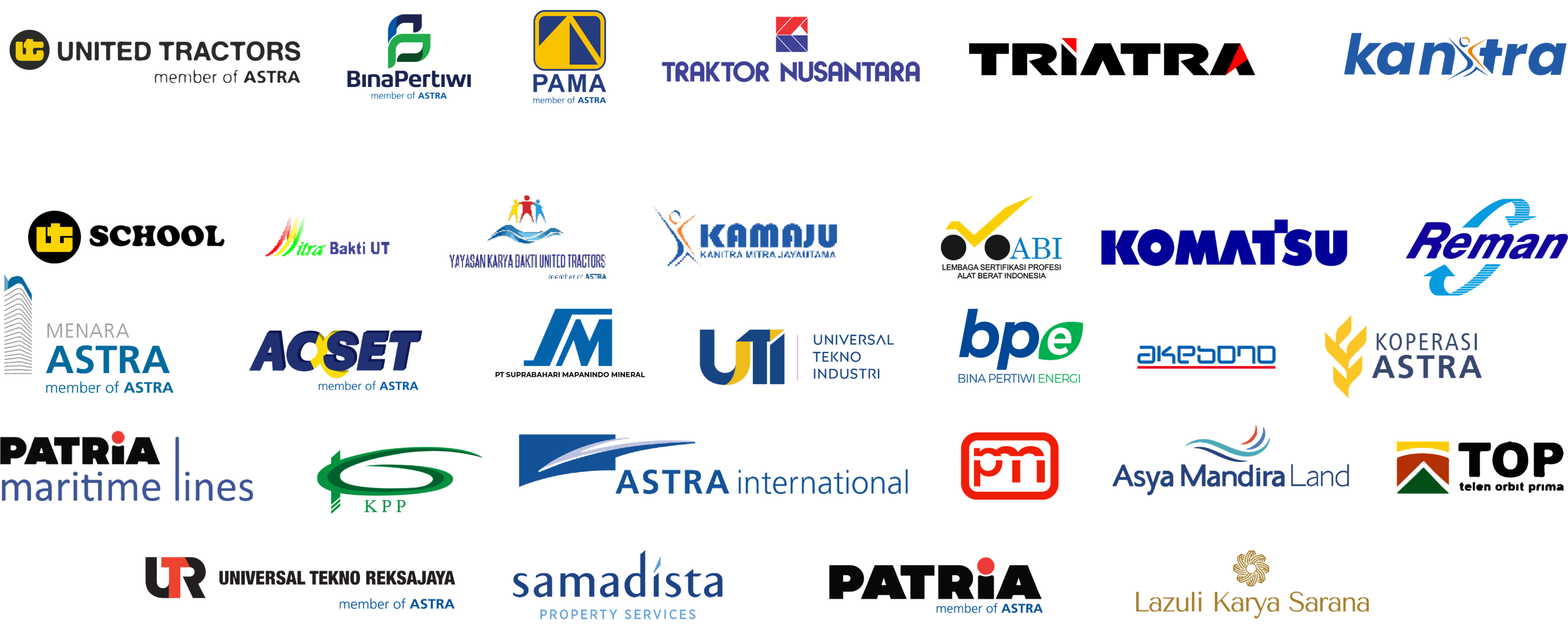 Our Manpower Coverage
As of January 2023, there is a total 1052 GSI's employees working at various company locations, including
head office, branches job sites, as well as all network across Indonesia